Lifeline have been manufacturing steering quick release bosses for over 20 years, used by many of the world's leading teams, drivers and constructors, our steering wheel quick release bosses have and do adjourn many of the world's finest competition vehicles.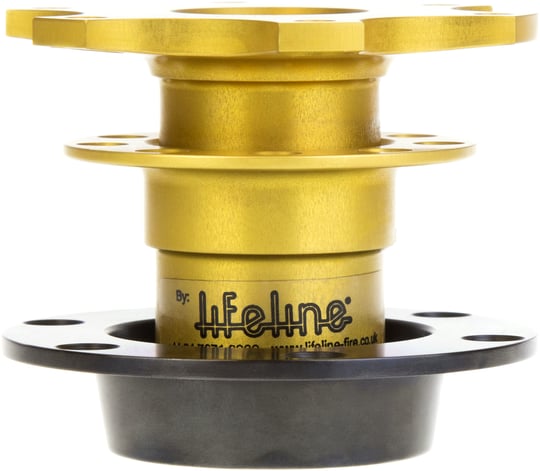 Lifeline Group N Quick Release Steering Boss (410-100-002)
Lifeline were the first to develop a steering quick release boss to fit the European style steering wheel with a 6 x 70 mm PCD and were also the first to develop the bolt on quick release, our Group N and Classic variants, that bolt directly to an aftermarket hub, thus negating the need to weld the spline to the steering column.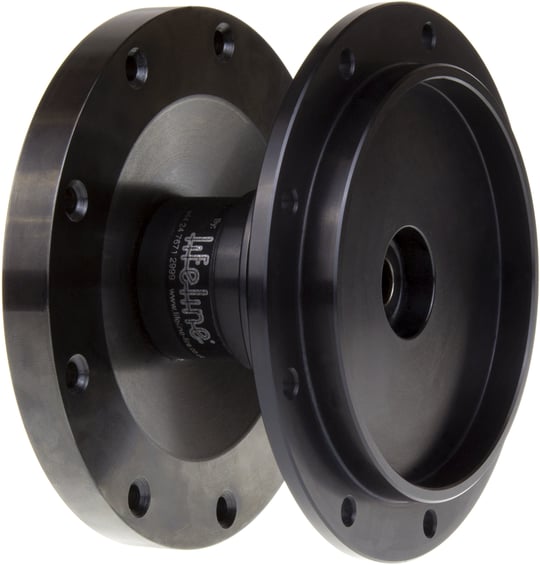 Moto lita fit steering wheel quick release (410-100-005)
Lifeline steering quick release bosses have been copied by many. But what makes them better than the rest? Some online auction sites sell what appear to be identical versions of our Group N Bolt on style quick release bosses, but as the image below shows these are not made with the same level of engineering and material choice, would you like to the same happening to you! All of our steering quick release hubs are manufactured using only the finest materials to ensure strength, durability and precision. Each hub is precision gear cut ensuring the finest of tolerances, so that there is no free play when the spline and hub are engaged. Even the release spring and ball bearings are manufactured to exacting tolerances to ensure the hub locks in position each and every time.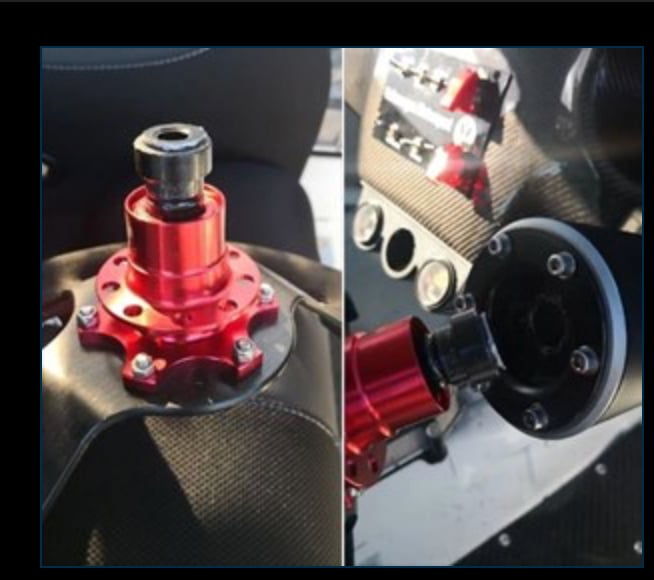 Failure of imitation quick release, snapped off in the drivers hands!
As the amount of technology increases in the modern competition vehicle then so has the demand increased for our electrical steering quick release bosses, which have specially designed and manufactured electrical connectors to ensure reliability each and every time the wheel is engaged, offered with a variety of pin configurations to feed even the most complicated of steering wheel mounted controls with electrical signals. Unlike others we precision machine the connectors to ensure the correct orientation rather than glue them in to position.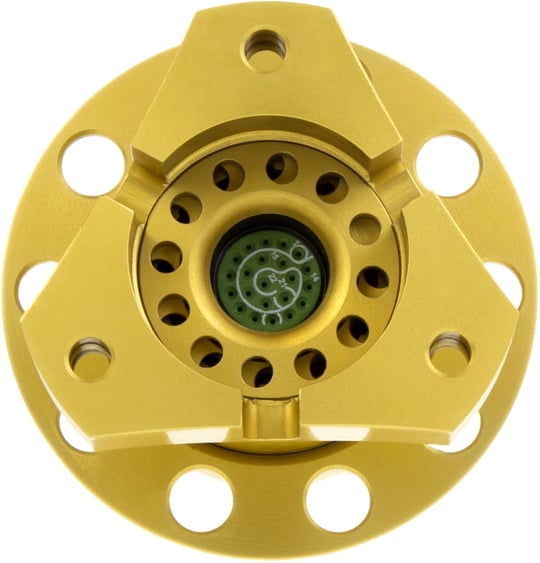 Quick Releases available with 8 to 22 pin connectors installed
Quality is of paramount importance to us and being an ISO 9001:2015 accredited business, each hub goes through a series of quality checks during manufacture and assembly with full traceability back to the mill where the material was produced.
A steering quick release boss is an important piece of safety equipment, and you should consider many factors when considering a purchase.
Quality
Strength
Durability
Reliability
Which is why we consider our range of steering quick release bosses to be the best on the market today.
For more information on the full range of weld on and bolt on quick release steering bosses click here or if you would like to purchase one check the list of available dealers here.
Don't Believe that ours are the best? check out this video to see Lifeline's Group N steering handle some serious inputs from a world class rally driver in a legendary car.....