September marks the month that Lifeline proudly produce the first sets of harnesses homologated to the FIA's 8853-2016 standard. Upon completion Jim Morris, Lifeline's Managing Directors comments "Today marks over three years of blood, sweat & tears, as we finally produce the first sets of Lifeline harnesses ….. A big thanks should go to Darren & Dimi, who have worked tirelessly to make this happen, despite all of the setbacks thrown at them over the last few months."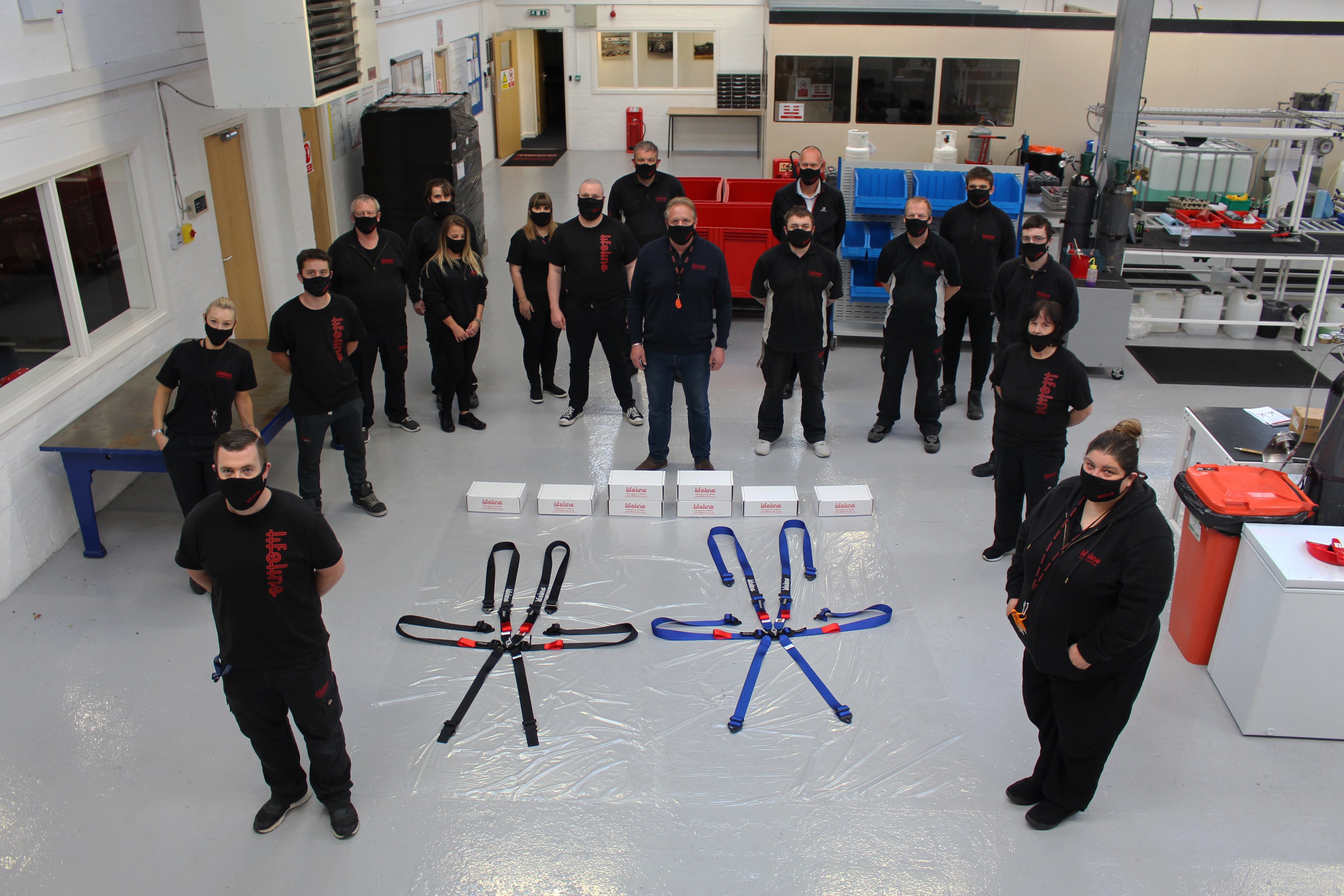 Bucking the market trend Lifeline has chosen to develop, design and manufacture the entire harness assembly at its Coventry factory. Taking the lessons learnt from the current range of market leading safety products Lifeline will be delivering the highest quality harness to customers in the 2021 Motorsport season.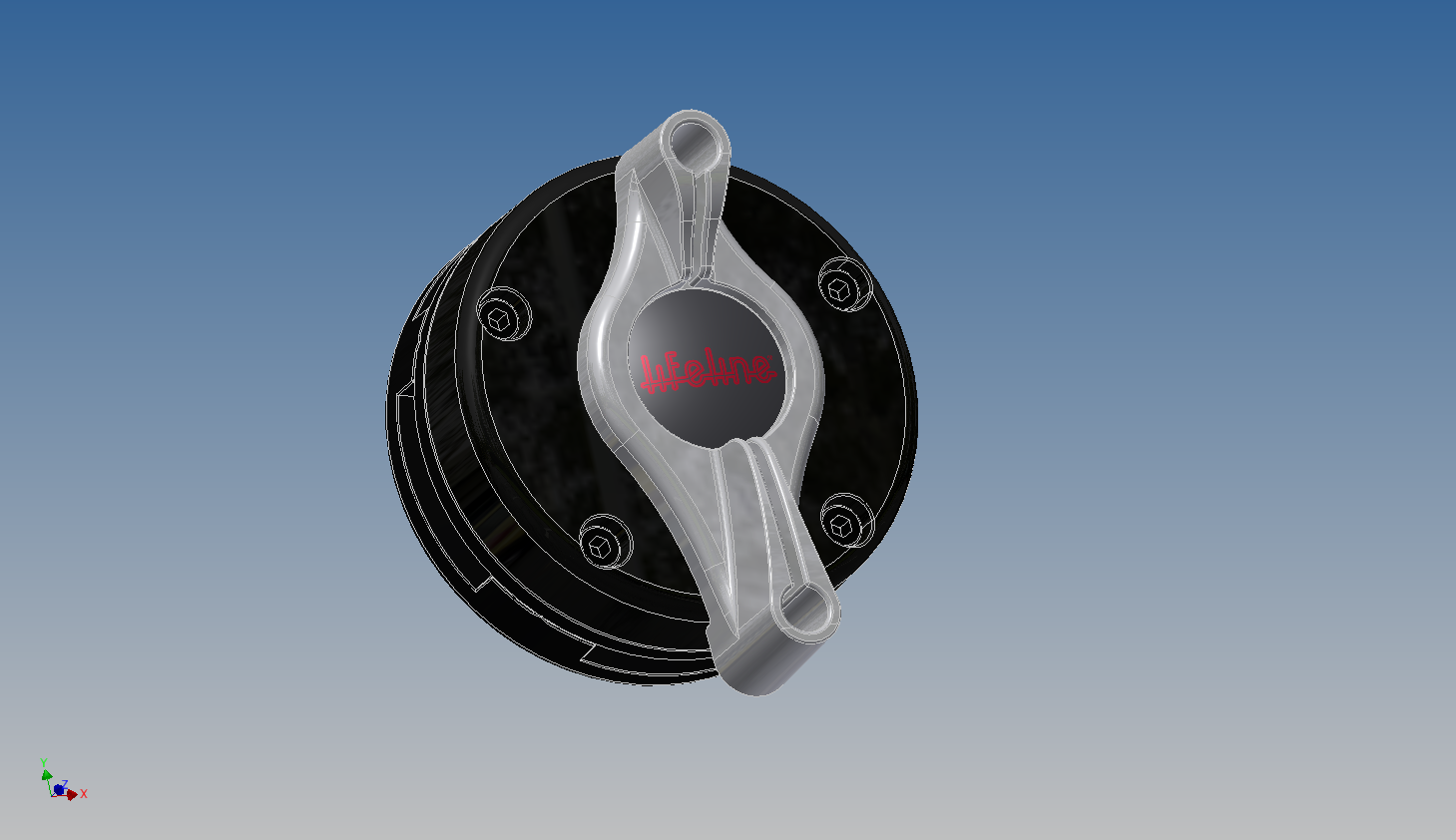 After 2 years of studious market research and relying on feedback from its championship winning customers Lifeline has produced a positive locking mechanism and, a tactile lever action ensures that the inherent quality of the harness is felt during its use. Darren Nicholl, the primary engineer responsible comments " This has been a career defining project for me that has required the full extent of the engineering knowledge of the team here at Lifeline. We have taken a no compromise approach in design and manufacture of these harnesses and, I am confident that customers will be able to appreciate this when using them."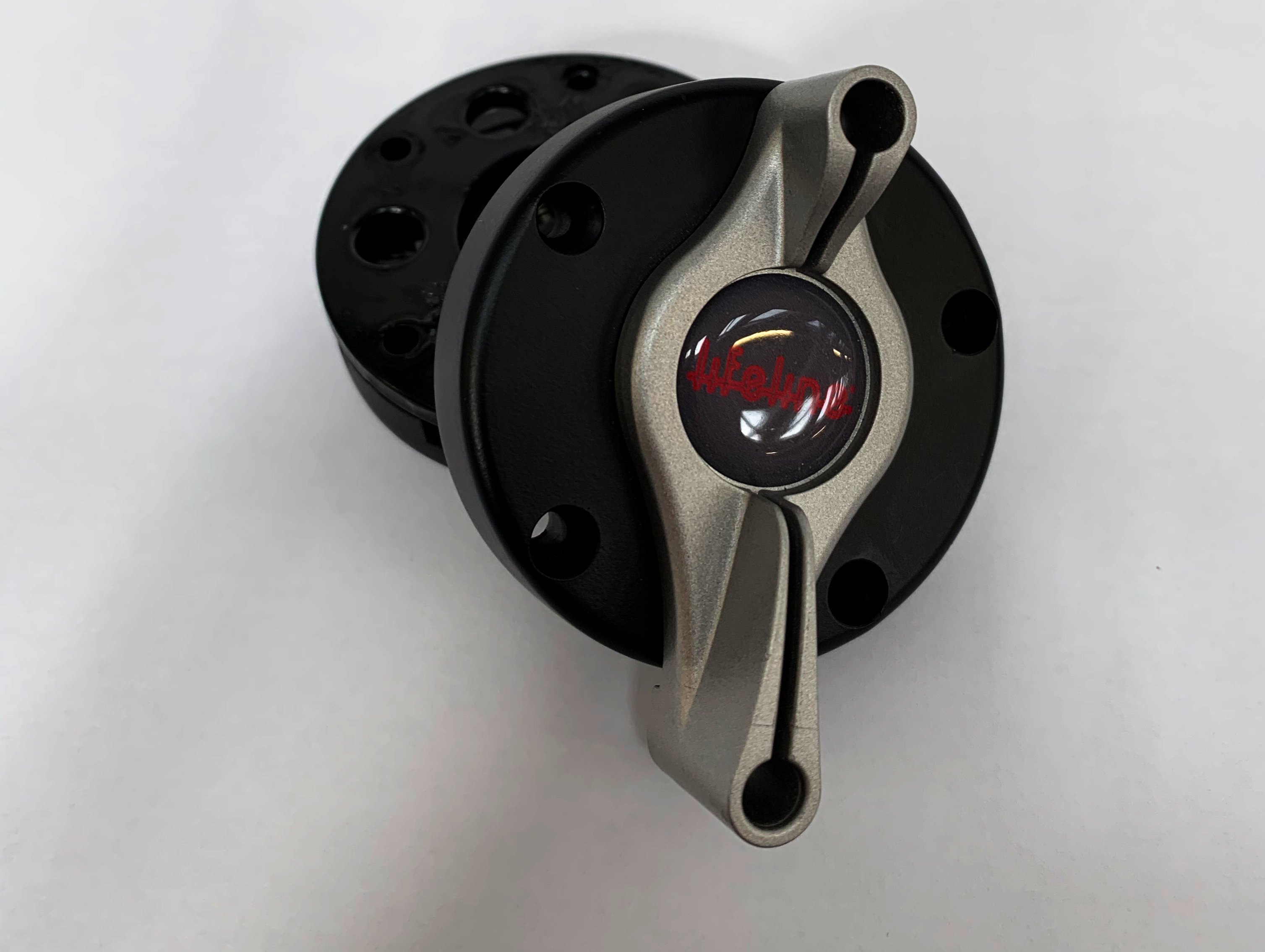 Unique stitching patterns developed and sewn in house ensure strength and integrity of the harness convincingly passing the rigours of the latest FIA 8853-2016 standard. The attention to detail carries onto the design of Lifeline's unique buckle where intelligent design and careful material choice guarantee its strength.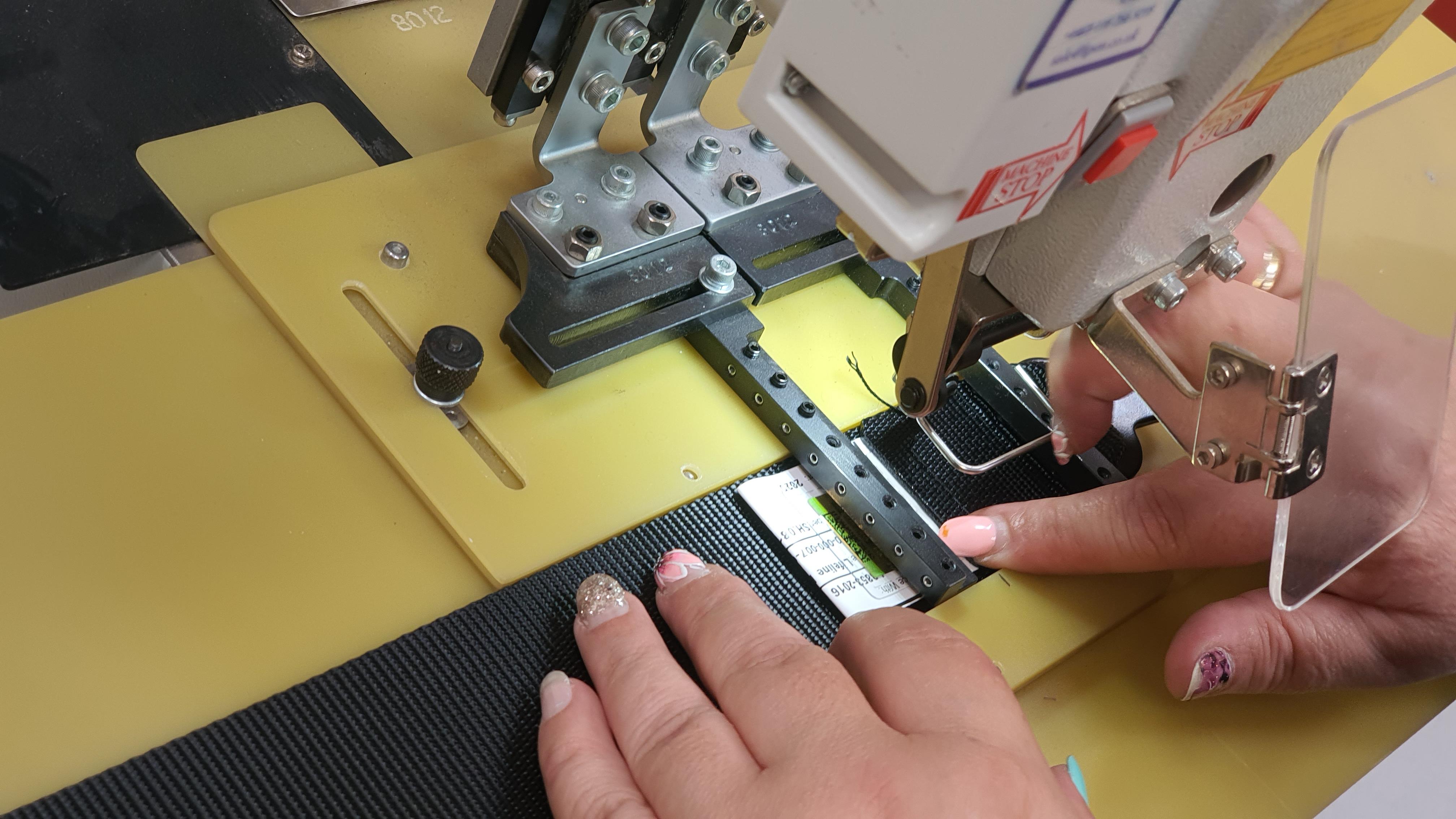 Significant investment in machinery, processes and staff mean that Lifeline can back its leading designs up with robust manufacturing processes. This ensures that each harness will reach Lifeline's stringent quality requirements. In comment Lifeline's Production Manager Lee Warren "My team and I are exited by the new challenge that harness manufacture brings. We look forward to bring the attention to detail and quality that defines Lifeline's current products to a whole new range."
Lifeline is offering a range of harnesses from the entry level Becketts to the range topping Copse harness featuring lightweight aluminium adjusters. For more information on the current range of harnesses please follow the link here
If you are interested in purchasing any of Lifelines championship winning products you can find a list of dealers here.
We look forward to strapping you into the 2021 season......