LIFELINE LAUNCH GROUND-BREAKING NEW PRODUCTS FOR THE FIRST TIME AT PROFESSIONAL MOTORSPORT WORLD EXPO 2018
Launch of new Race Harness range
Latest, lightest and most advanced fire suppression system announced
High angularity quick-release steering wheel boss to save time in driver changes Driver safety enhanced yet again with additional benefits for improved car and driver performance.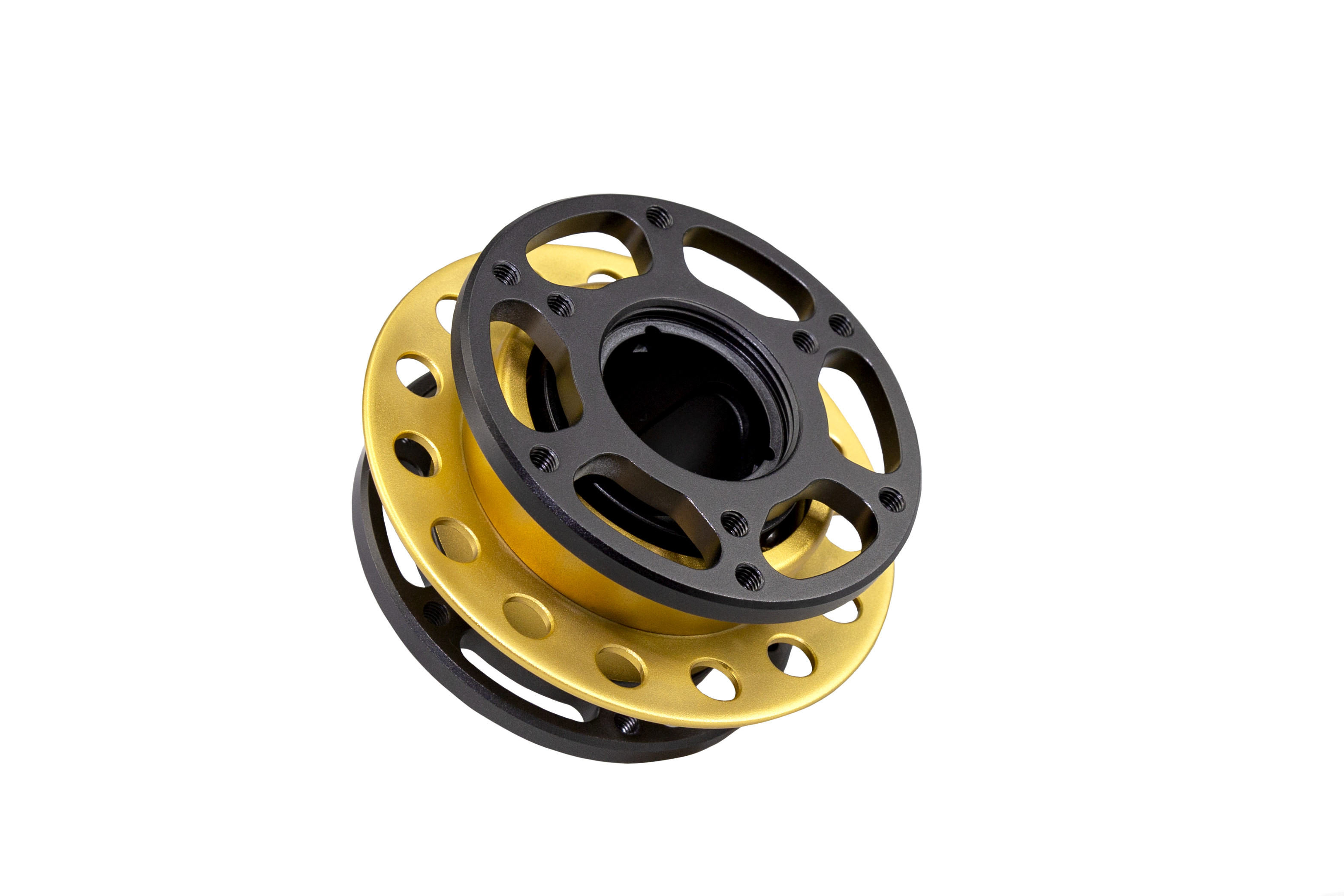 For nearly 25 years, Lifeline has been the driving force in Motorsport driver safety, developing an enviable and diverse range of products – from cutting edge fire safety systems to roll cage padding.
NEW SAFETY HARNESS RANGE SPEARHEADS LIFELINE'S 2019 PRODUCT LINEUP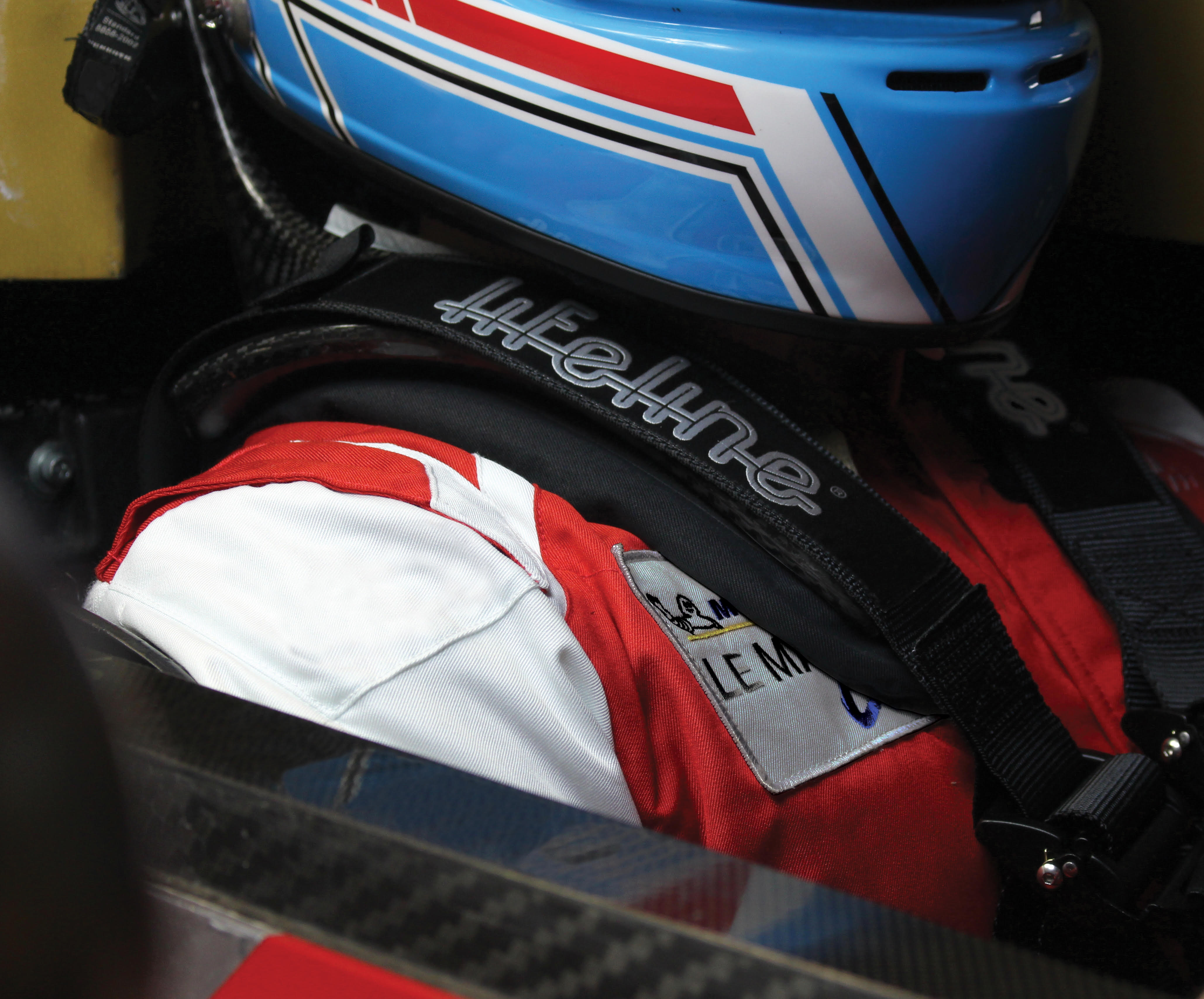 In readiness for the 2019 season, Lifeline Fire & Safety Systems have developed a range of safety harnesses that have been developed to be comfortable and easily adjustable. Working with some of the world's leading teams, constructors and drivers, this new product line up from Lifeline will be available in a range of styles to suit both clubman and professional drivers.
The UK-made harnesses feature a unique Lifeline designed buckle with a positive and reassuring action with a high degree of finish, along with high quality adjusters to ensure ease of adjustment without slip and a choice of end fittings for easy installation.
Commenting on this new product range Jim Morris, managing director of Lifeline explains that this is part of a strategic plan for Lifeline to offer a wider range of high-quality UK manufactured safety products for the motorsport sector.
ZERO 275 IS LIFELINE'S LIGHTEST FIRE SUPPRESSION SYSTEM YET
"Our strategy in designing the new Zero 275 took us back to the drawing board, where we applied pure motorsport principles of weight saving and fluid/aero dynamics for maximum performance," says Jim Morris. "We have analysed every single facet of the design and, using some new principles to increase the performance while reducing weight, this system is like nothing the market has seen before, even down to the floor mounted cockpit nozzle."
The outcome is the lightest 8865 system that Lifeline have ever produced, with a complete system weighing less than 3.5kg, with all of the installation ancillaries. The filled cylinder itself only weighs 2.6Kg. Designed to knock down fire in the engine bay and cockpit simultaneously, Zero 275 is perfect for competitors seeking to save weight, cost, complexity and packaging with increased fire protection when compared with previous generations of 8865 systems.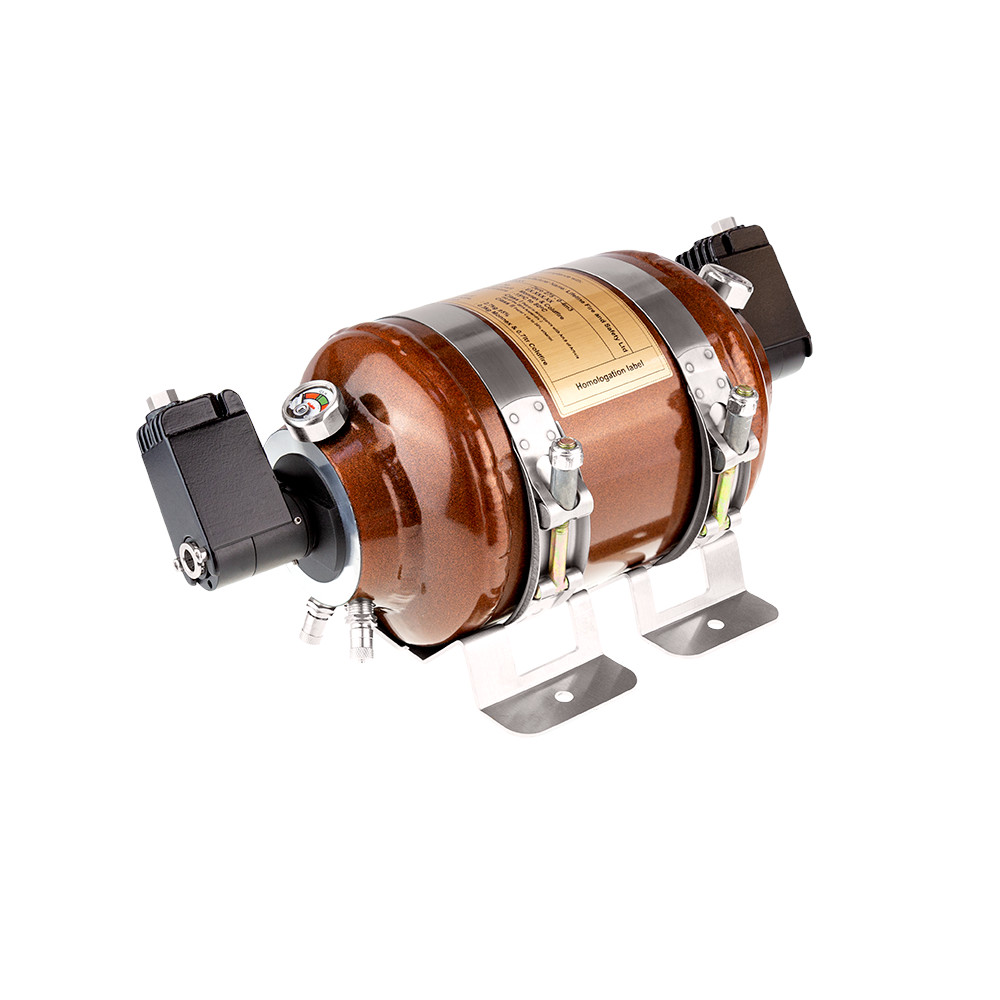 HIGH ANGULARITY QUICK RELEASE STEERING BOSS SAVES SECONDS ON DRIVER CHANGES
This is an innovative new product from Lifeline's design team and one that will save time in pitstops and driver changes, where valuable seconds can sometimes be lost.
Made from aircraft grade materials, the high angularity quick release steering boss allows for mis-alignment up to 100 degrees, compensating for wear and requiring little effort from the driver when the wheel is engaged.
Weighing less than 290g, this is the lightest quick release on the market and will suit teams counting the grams as well as the seconds.
WHERE TO SEE THESE PRODUCTS?
Apart from exhibiting at PMW, Lifeline will also be at PRI in December and Autosport International in January, where their sales engineers will be on hand to provide all the information you need on these new products, in addition to the rest of their range of Motorsport safety products.