All of the Motorsport fire suppression systems that Lifeline manufacture are FIA homologated, so what are the options available to you as a competitor?

Great for:
The Zero 2000 series is the entry point into Lifeline's championship winning range of Motorsport fire suppression systems. Filled with aqueous film forming foam (AFFF) they are cost effective and now with Lifeline's latest development in misting nozzles technology are more effective than ever at knocking fires down.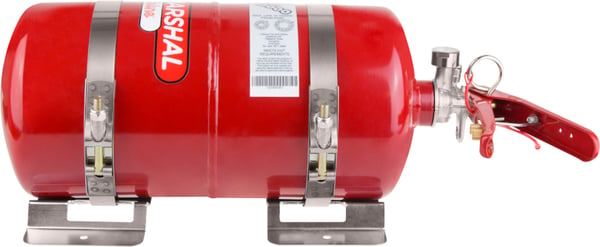 Zero 2000 Fire Marshal Mechanical
The Zero 2000 Fire Marshal Mechanical is the most popular system Lifeline manufactures, using four nozzles in the engine bay and four in the cockpit it is activated by pulling one of the two pull chords supplied with the kit.
If you prefer electrical operation the Zero 2000 Electric still uses the same AFFF suppressant and nozzle technology but is operated via push buttons. This gives a weight and space saving benefit over the mechanical system still at a competitive price point. The Zero 2000 Electric is widely used by professional Motorsport teams around the world.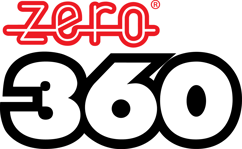 Great for:
Saloon Cars

Rally Cars (3.0Kg System Only)

Sports Cars

Formula Cars
Lifeline's Zero 360 series are some of the most compact, advanced and lightweight race car extinguisher systems available. Using Novec 1230 TM as a suppressant means that there is no clean up after use, no damage or interference with electrical components all still while maintaining a high level of protection.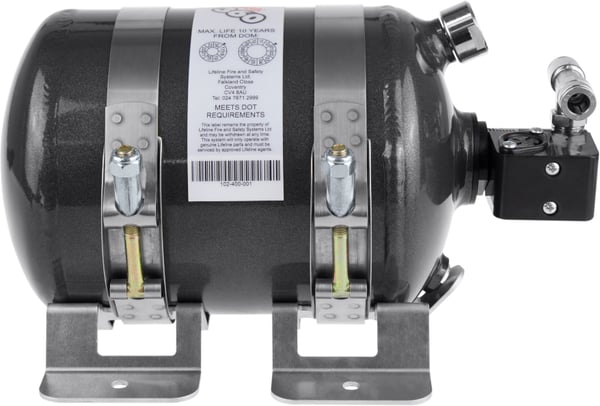 Zero 360 Electric

The Zero 360 electric is commonly found in the world of professional Motorsports including the entire BTCC, Formula E and LMP2 grid. This compact and lightweight cylinder is well suited to the requirements of high level competition. Using three nozzles in the engine bay and two in the cockpit the Zero 360's simple kit reduces both weight and complexity. The 2.25Kg capacity system caters for all circuit cars and a 3.0Kg capacity system meets the FIA's minimum requirements for rally cars.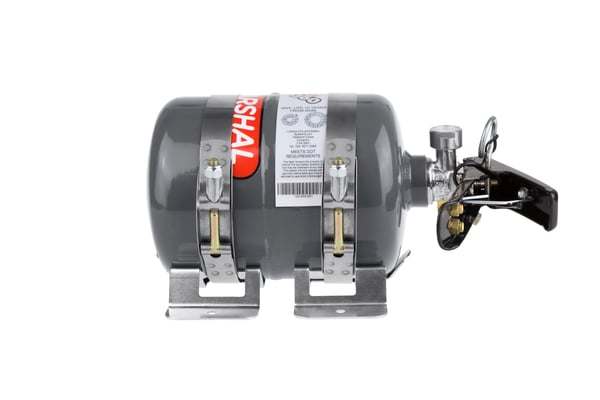 Zero 360 Mechanical
The advanced Zero 360 series are also available to competitors who are on a budget, the 2.25Kg and 3.0Kg systems are both available with Mechanical operation. Compared to the electrical version competitors will save around 40% or their budget and when compared to the Zero 2000 Mechanical they are about half the weight!
If you are interested in purchasing one of Lifeline's Motorsport plumbed in fire extinguisher systems you can find a list of dealers here